Plastic straws are a very visible symbol of one use, disposable plastic items. Another are grocery bags, water bottles, styrofoam…
Apr 15th - "Blown by the wind, 'microplastic' pollution discovered in pristine mountain peaks" in USA Today
Mar 6th 2019
Sea World (click)has already stopped plastic straws and stir sticks. They are now taking the next step with styrofoam food utensils/plates. This will remove 14 million styrofoam pieces from our environment!
Straws, while not a large waste contributor, is an excellent example/symbol of a one use, disposable plastic that needs to be minimized
Dec 6 2018 Not every first try at something new is a success. Adjustments are being tried. Full update here!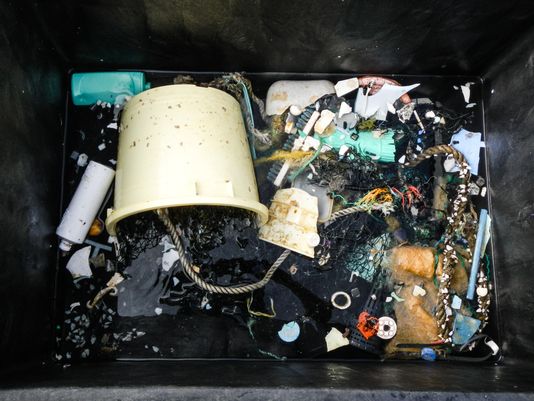 Sep. 7th, 2018 Update on the "Great Pacific Garbage Patch".
It is important to start someplace in cleaning up the patch itself, publicizing the effort and minimizing new garbage additions. Update!
August 7, 2018 What a novel way to pick up marine debris! Anything is worth a try. Make sure to watch the video on this page
August 10, 2018 Not all plastic straws can be replaced with paper. Bubble tea for instance
June 25, 2018 Aardvark is the only US manufacturer of FDA approved paper straws. To learn more about them click here
May 31, 2018 Bon Appetit Mgmt manages 1,000+ eateries in the US. Plan is to eliminate plastic straws by September 2019. More info click here
May 23, 2018 Alaska Airlines latest to eliminate plastic straws. Article outlines alternatives to plastic straws. Some practical, some not.
January 29, 2018 California proposes a bill to make it illegal for restaurants to give customers a plastic straw unless requested! More info click here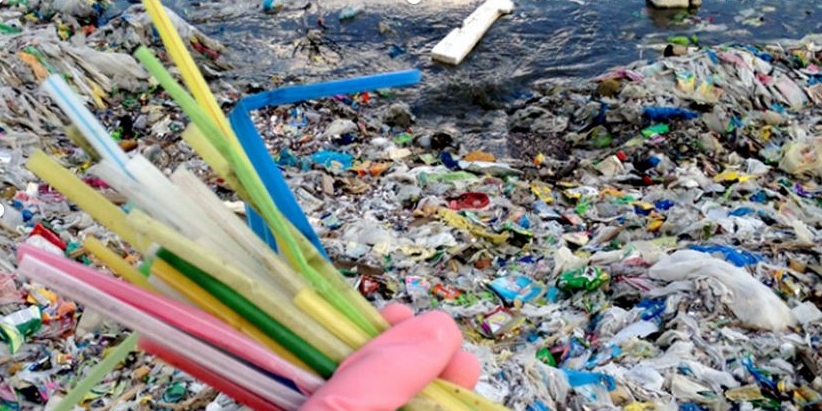 August 25, 2017 EcoWatch published an article on Seattle banning plastic straws. To read article click here